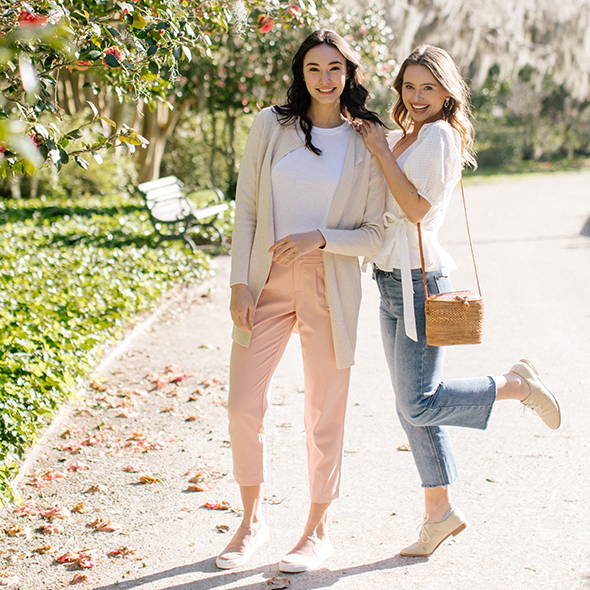 For the modern woman who isn't taking life sitting down. Busy schedules, and the reality of being pulled in many directions is why Peds are designed to bring comfort wherever you go.
Premium materials and innovative technologies are used to deliver best-in-class quality.
SUPER LOW: Cut lower on the toes, heels, and sides for total invisibility.

LOW: Covers your heels.
and toes while hiding inside your shoe.

MID: For that "no socks" look.

HIGH: For maximum coverage on your foot while hiding perfectly inside your shoe.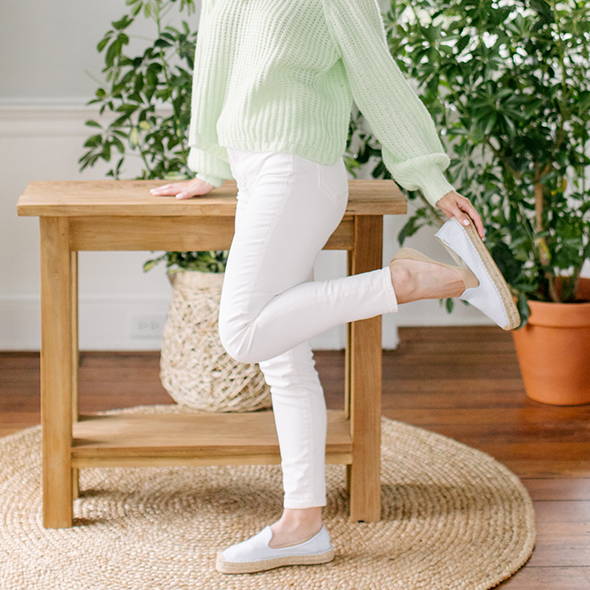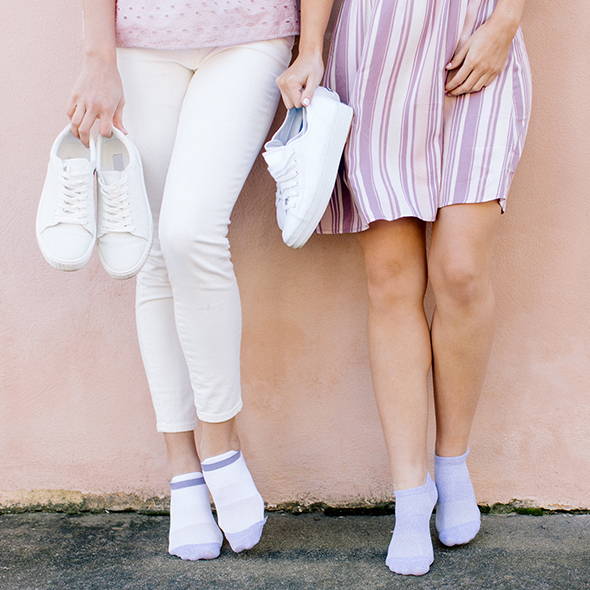 Designed with your favorite technical features made for all day wear.

Knit with innovative technology for ultimate stretch and freedom of movement.
| LEGGINGS: | TIGHTS: |
| --- | --- |
| • Essential Cotton | • Comfort Tights 40D (Medium, Curve) |
| | • Comfort Tights 80D (Medium, Curve) |

If you appreciate all the attention we pay to your comfort, you'll surely love how we commit to our people and the environment.
Since the beginning, our company has been re-imagining and building the future of responsible apparel manufacturing. From reducing and repurposing waste, to ensuring employees are offered good working environments where they can strive, we set strict standards at every step of the process.
Our unwavering commitment to ethical, social and environmental excellence ensures everything we make is made with the utmost respect for what matters most—people and the planet.